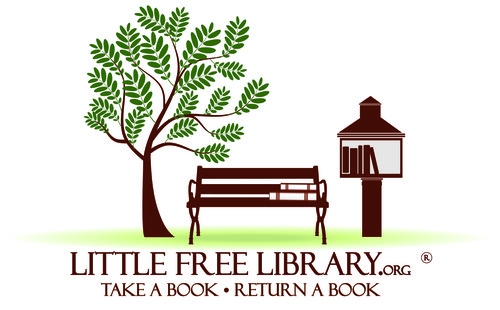 Winslow's Little Free Library
The Winslow Little Free Library was made by RH Girls Scout Troop #60709. They worked hard over the summer getting it ready for our school. The library was officially unveiled at at assembly on Friday, October 6th in the cafeteria.

What is a Little Free Library?


Motto: "Take a book, return a book!"
Mini-library for anyone!
FREE book exchange!
Unique

People sharing their favorite books

Thank you to the Girls Scouts for making our library!

Click on the link below to see how the library works!